GM logo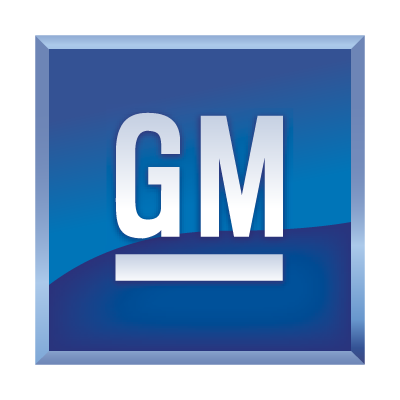 About GM
General Motors Company, commonly known as GM, is an American multinational automotive corporation headquartered in Detroit, Michigan, and among the world's largest automakers by vehicle unit sales, employing 202,000 people and doing business in some 157 countries. General Motors produces cars and trucks in 31 countries, and sells and services these vehicles through the following four regional segments, which are GM North America, GM Europe, GM International Operations, and GM South America, through which development, production, marketing and sales are organised in their respective world regions, plus as fifth segment GM Financial.:p.12/13
In total, General Motors currently owns 10 official automobile brands; Baojun, Buick, Cadillac, Chevrolet, GMC, Jiefang, Opel, Holden, Wuling, and Vauxhall.
GM acts in most countries outside the USA via direct subsidiaries, but in China through 10 joint ventures, among them Shanghai GM and SAIC-GM-Wuling Automobile.:p.18 GM owns 77.0% of its joint venture in South Korea, GM Korea.:p.96 GM's OnStar subsidiary provides vehicle safety, security and information services. First Automotive Works and General Motors formed a joint-venture called FAW-GM focusing on commercial vehicles in China.
In 2012 PSA Peugeot Citroen and General Motors formed an alliance, which involved General Motors acquiring seven percent of PSA Group.
In 2009, the company shed several brands, closing Saturn and Pontiac, and emerged from a government backed Chapter 11 reorganization. In 2010, GM made an initial public offering that was one of the world's top 5 largest IPOs to date. GM returned to profitability in 2010.
Another vector logos: