About IATA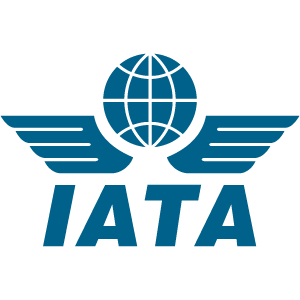 The International Air Transport Association (IATA) is an international industry trade group of airlines headquartered in Montreal, Quebec, Canada, where the International Civil Aviation Organization is also headquartered. The executive offices are at the Geneva Airport in Switzerland.
IATA's mission is to represent, lead, and serve the airline industry. IATA represents some 240 airlines comprising 84% of scheduled international air traffic. The Director General and Chief Executive Officer is Tony Tyler. Currently, Iata is present in over 150 countries covered through 101 offices around the globe.
IATA was formed on 19 April 1945, in Havana, Cuba. It is the successor to the International Air Traffic Association, founded in The Hague in 1919, the year of the world's first international scheduled services. At its founding, IATA had 57 members from 31 nations, mostly in Europe and North America. Today it has about 243 members (as of April 2012) from more than 126 nations in every part of the world.
Another vector logos: