About Mahindra Group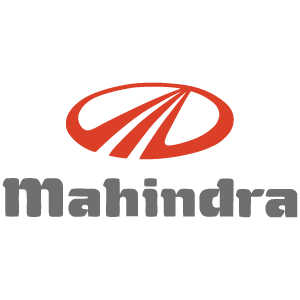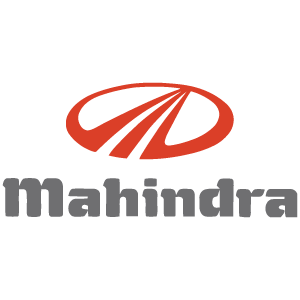 The Mahindra Group is an Indian multinational conglomerate headquartered at Mahindra Towers in Mumbai, India, with operations in over 100 countries across the globe. The group has a presence in aerospace, agribusiness, aftermarket, automotive, components, construction equipment, defense, energy, farm equipment, finance and insurance, industrial equipment, information technology, leisure and hospitality, logistics, real estate, retail, and two wheelers.
It is considered to be one of the most reputable Indian industrial houses with market leadership in utility vehicles as well as tractors in India. The Mahindra Group has a global presence with operations on every continent except Antarctica.
Another vector logos: