What's Up Doc! logo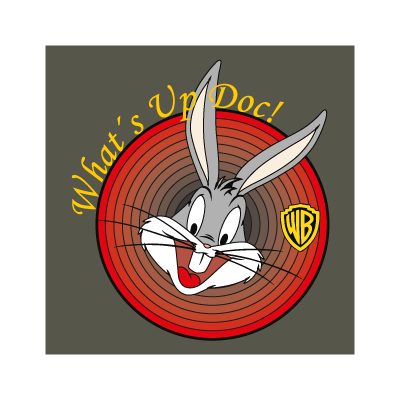 – Free download What's Up Doc! logo vector in .EPS format
What's Up, Doc? is a 1972 screwball comedy film released by Warner Bros., directed by Peter Bogdanovich and starring Barbra Streisand, Ryan O'Neal, and Madeline Kahn in her first feature film role (for which she was nominated for a Golden Globe). It was intended to pay homage to comedy films of the 1930s, especially Bringing Up Baby, as well as old Bugs Bunny cartoons (another WB product).
The film was a success, and became the third-highest grossing film of 1972. The film won the Writers Guild of America 1973 "Best Comedy Written Directly for the Screen" award for writers Buck Henry, David Newman and Robert Benton. It was placed at number 61 on the list of 100 greatest comedies published by the American Film Institute, and at number 68 on the AFI's 100 Years… 100 Passions.