About Aegon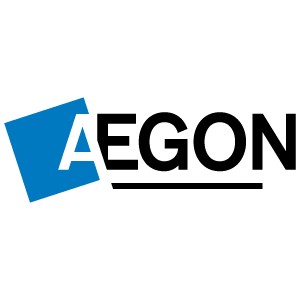 Aegon N.V. (styled as AEGON) is an multinational life insurance, pensions and asset management company headquartered in The Hague, the Netherlands. At the end of 2011, Aegon companies employed about 25,000 people worldwide, serving approximately 47 million customers.
Aegon was founded in 1983 from the merger of AGO Holding N.V. (itself created by the merger of three companies in 1968) and Ennia N.V. (itself formed by the merger of three companies in 1969).
Aegon acquired Scottish Equitable in 1994. In 1998 it formed Stonebridge International Insurance Ltd to create and market a range of personal insurance products, providing accident, health and unemployment cover to its own customers and via business partners.