About ABN AMRO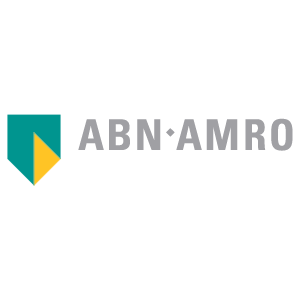 ABN AMRO Group N.V. is a Dutch bank group, consisting of ABN AMRO Netherlands, ABN AMRO Private Banking, the International Diamond and Jewelry Group, and Fortis Bank Netherlands.
The group was formed after the Dutch government nationalised the Dutch part of Fortis on October 3, 2008 to prevent the bank and insurer succumbing to the Financial crisis of 2007–2010. The insurance arm of Fortis has been split off as ASR Nederland.
When the group was formed, the Dutch government had a 97.8% stake in Fortis Bank Netherlands Holding NV, a 100% stake in Fortis Insurance Netherlands NV, and a 33.8% stake in RFS Holdings BV. It said that the banks would be integrated and merged into one organisation under the name ABN AMRO Bank N.V. before an exit would occur.
The merger was completed on 1 July 2010 and the Dutch government has said that the bank will remain under state ownership until at least 2011 after which it would consider a public listing on the stock market.