About Fortis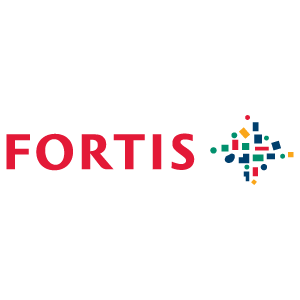 Fortis N.V./S.A. was a company active in insurance, banking and investment management. In 2007 it was the 20th largest business in the world by revenue but after encountering severe problems in the financial crisis of 2008, most of the company was sold in parts, with only insurance activities remaining.
The Benelux countries were Fortis's home base and its strength. Fortis's banking operations included network (retail), commercial, and merchant banking; its insurance products included life, health, and property/casualty lines. Products were sold through independent agents, brokers and financial planners, and through branches of Fortis Bank. It was listed on the Euronext Brussels, Euronext Amsterdam, and Luxembourg stock exchanges.
The company was broken up after having critical difficulty financing its part of a joint acquisition of ABN AMRO (as a member of a consortium which also included Royal Bank of Scotland Group and Banco Santander). After receiving a bailout from the Benelux governments, its Belgian banking operations were sold to BNP Paribas, while its insurance and banking subsidiaries in the Netherlands were nationalised by the Dutch government and renamed ABN AMRO. The Dutch insurance arm of Fortis was split off as ASR Nederland.
Fortis retained the rest of its insurance operations (remaining the largest provider in Belgium), and changed its name to Ageas in April 2010, with ownership of the Fortis brand having passed to BNP Paribas.
Another vector logos: