About Sony PlayStation 3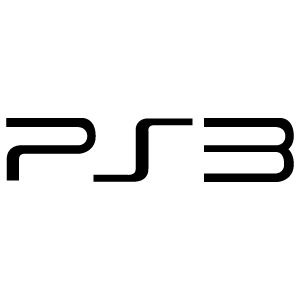 The PlayStation 3 is the third home video game console produced by Sony Computer Entertainment and the successor to the PlayStation 2 as part of the PlayStation series. The PlayStation 3 competes with Microsoft's Xbox 360 and Nintendo's Wii as part of the seventh generation of video game consoles. It was first released on November 11, 2006, in Japan, with international markets following shortly thereafter.
Major features of the console include its unified online gaming service, the PlayStation Network, its multimedia capabilities, connectivity with the PlayStation Portable, and its use of the Blu-ray Disc as its primary storage medium.
Another vector logos: