Emelec logo vector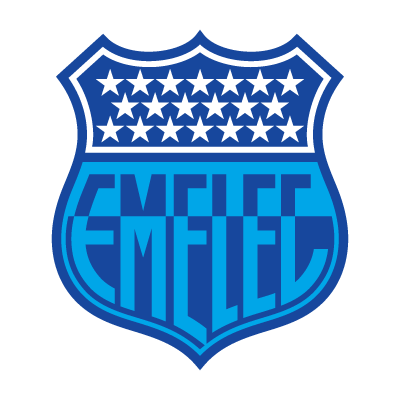 About Emelec
Club Sport Emelec is a Ecuadorian sports club based in Guayaquil that is best known for their professional football team. The football team plays in the Ecuadorian Serie A, the highest level of professional football in the country.
Emelec has won ten Serie A titles, which places them third overall with LDU Quito. In addition, they also have won seven regional titles, a record-tying five of them in the professional era.
Emelec was founded on April 28, 1929 by George Capwell, the American head of the Electric Company of Ecuador, from which the club is named after. The name of their home stadium pays homage to the club's founder. Emelec is amongst the most popular clubs in the country. The club's most intense rivalry is with crosstown-team Barcelona. Matches between the clubs are known as El Clásico del Astillero.