About Tracfone Wireless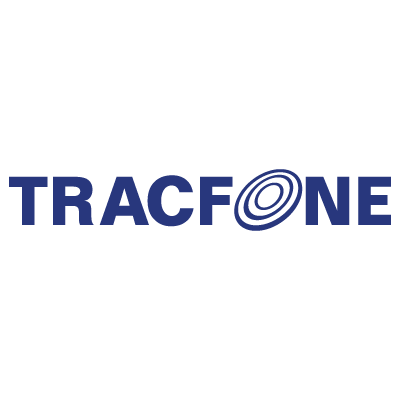 TracFone Wireless Inc. is a prepaid wireless phone service provider that operates in the United States, Puerto Rico and the United States Virgin Islands. It is a subsidiary of Mexican América Móvil. TracFone Wireless operates under the TracFone, NET10, Straight Talk, SafeLink Wireless, and SIMPLE Mobile brands and is a Mobile Virtual Network Operator (MVNO) holding multiple agreements to utilize the wireless networks of the U.S. largest wireless operators including Verizon, AT&T, Sprint, and T-Mobile.
TracFone was established in 1996 as Topp Telecom Inc., a prepaid cell phone company, in Miami, Florida. In February 1999, Topp received a major infusion of capital from Teléfonos de México, Mexico's largest telephone company. TelMex paid $57.5 million for a 55 percent controlling interest in the company.
In 2000, Telmex spun off their mobile unit, creating América Móvil, of which Topp Telecom became a subsidiary. In November 2000, Topp Telecom Inc. changed its name to TracFone Wireless Inc.
On May 2012, TracFone's parent company América Móvil, announced it has reached an agreement to acquire rival MVNO Simple Mobile, the deal is set to be completed 2Q 2012.
Another vector logos: