BR petrobras logo vector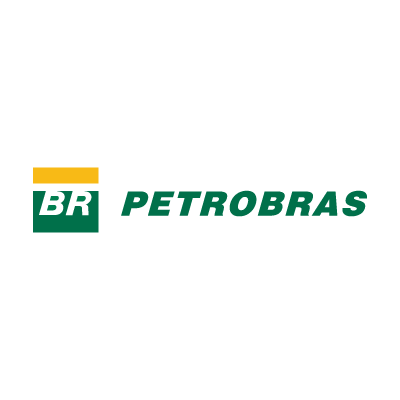 About BR petrobras
Petróleo Brasileiro S.A. or Petrobras is a semi-public Brazilian multinational energy corporation headquartered in Rio de Janeiro, Brazil. It is the largest company in the Southern Hemisphere by market capitalization and the largest in Latin America measured by 2011 revenues.
Petrobras was founded in 1953. While the company ceased to be Brazil's legal monopolist in the oil industry in 1997, it remains a significant oil producer, with output of more than 2 million barrels of oil equivalent per day, as well as a major distributor of oil products. The company also owns oil refineries and oil tankers. Petrobras is a world leader in development of advanced technology from deep-water and ultra-deep water oil production.
In September 2010 Petrobras conducted the largest share sale in history, when US$72.8 billion worth of shares in the company were sold on the BM&F Bovespa stock exchange. Upon the sale Petrobras immediately became the fourth-largest company in the world measured by market capitalisation.